Car rental in Los Cabos Airport with Continental Rent a Car
Continental Rent a Car is a company dedicated to the rental car in Los Cabos. We are the best supplier for car rentals for your next vacation. With Continental Rent a Car in Los Cabos you can get a rental car for your trip at the best price possible.
It is important when you rent a car have all the insurance this helps you feel safe and save you problems on your vacations.
With Continental Rent a Car in Los Cabos you will find low prices, with all insurance included and especially excellent cars condition. They also do not have to worry about transportation from the airport because when you rent a car with Continental Car Rental in Los Cabos the round trip transportation its FREE.
The price you see when you make the reservation of your car is that you will be charged at the time of renting a car. prices Contintental Car Rental are real and very cheap compared with other car rental agencies in Los Cabos.
You can book your car and make all possible modifications at no cost. All payments for the rent of your car will realize at the time of your arrival in our offices.
Reserve your car and save yourself time and trouble and with net fees and insurance included in your car rental.
Continental Branches in Los Cabos Airport
How to get?
Drive safely
Coverage 0% deductible
Loss Damage Waiver 0% Deductible (LDW)
Collision Damage Waiver (CDW)
Primary Third Person/Property Liability (PLI)
Civil liability supplement (SLI)
Medical expenses insurance (PAI)
Theft Protection (TP)
And other benefits
Discover more benefits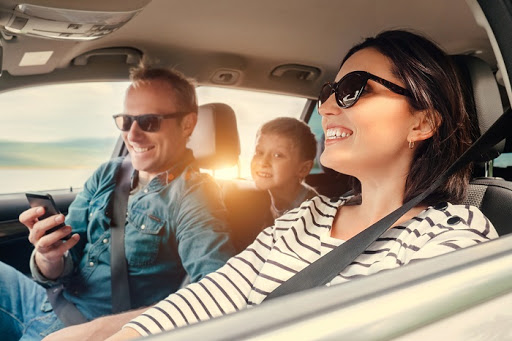 See What People Ask to Us
Faqs
3 Things to Do
During Car Rentals in Los Cabos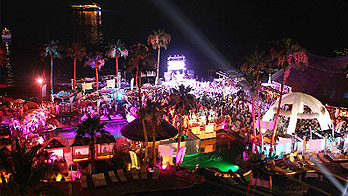 Nightlife in Cabos San Lucas
There is no shortage of options in downtown Cabo, from restaurants full of delicacies with their cuisine Cuban, International, Mexican, Italian and much more. You will also find the best bars and nightclubs in Cabos that offer endless fun and variety for everyone.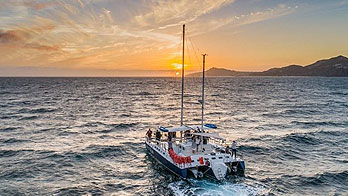 Snorkel Tour in Cabo San Lucas
Beautiful tourist cruise in Los Cabos, Baja California Sur of Mexico. Sail to Santa María beach for the Snorkel, Kayak and Paddle Board activity, have fun on an unforgettable trip and enjoy the snorkeling activity with exclusive service.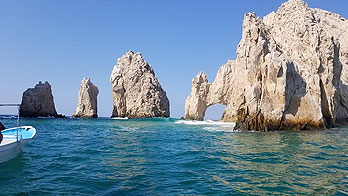 Glass Bottom Boat Tour
Experience Cao's natural beauty on this glass bottom boat tour. You'll be able to enjoy popular attractions like the Sea Lion Colony, Los Cabos Arch, Pirate Cave and Pelican Rock. Relax on the beach, go for a swim and marvel at the impressive marine fauna.